Ghost House Solo Adventure Released!
Posted on 15 May 2023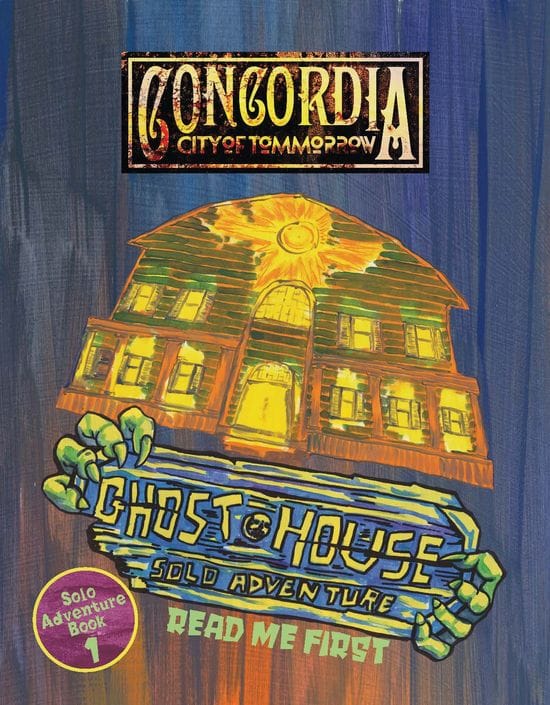 Wow it's finally here!
The Concordia basic set continues with the release of the Solo Adventure "Ghost House".
With this release you get to finally see a basic version of the ruleset used in the game.
This solo adventure teaches even complete role playing newbies how to play the game.
Including what a roleplaying game is, how to roll dice, combat, and how to play a game.
I'm really excited about this one and you can go check it out right now at Drive Thru RPG.
Just follow the link to check it out now!
Post comment