New Shirt in the Merch Store
Posted by Ripley Stonebrook on 17 May 2023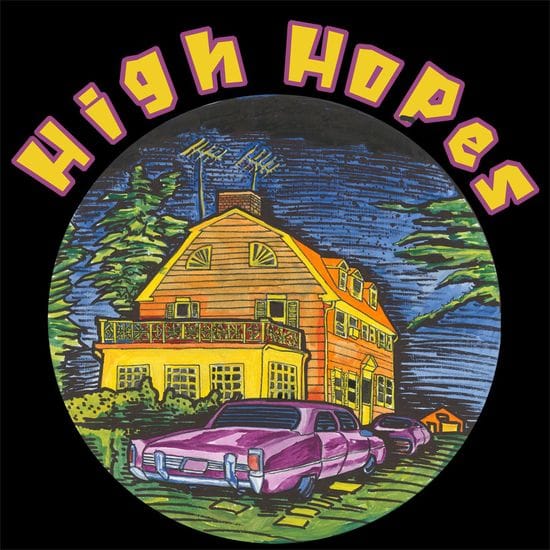 And finally we've got some new designs up at the merch store!
This one is going to be a new Classic. The Amityville house as an idyllic home in a 70s graphic tee style.
Follow the link to go to the Merch store now.
Clicking on one of the pictures in the merch store will take you to our zazzle store where you can make your purchase.
Click here to get your shirts now!

Author:
Ripley Stonebrook
About: Heading the Spooky Room Productions output Ripley Stonebrook has been cranking out the spooky for years. Best to try to find me at instagram @ripleystonebrook
Connect via:
Post comment