The Wolfman Monster Vault Episode 9
Posted by Ripley Stonebrook on 14 May 2023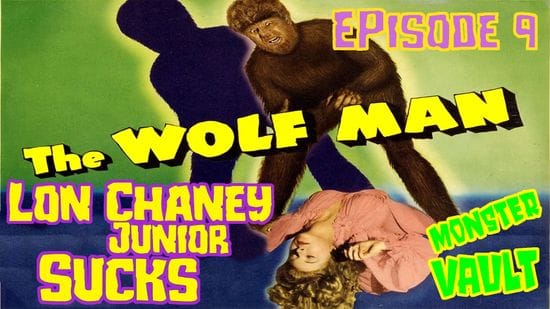 Monster Vault is back.
In this episode we Watch Universal Monster's The Wolfman!
Continuing our series of the Universal monsters the next 4 episodes will compare Werewolves new and old and see if any of them can beat our current champ The Vampire Lestat.
I sure hope someone does cuz it's a stake in my heart having Lestat reigning supreme in the series.
So check it out on the Podcaster of your choice or watch it on Youtube by following the link

Author:
Ripley Stonebrook
About: Heading the Spooky Room Productions output Ripley Stonebrook has been cranking out the spooky for years. Best to try to find me at instagram @ripleystonebrook
Connect via:
Post comment